Shirts
In an effort to make room for new shirts we're trying to get rid of the old ones. Each shirt is 10$ postage paid. Get in touch for world postage rates. Also we have a few copies of the Refuse Records 7inch available for 4.50$ postage paid.
email: xabbottx@gmail.com with orders.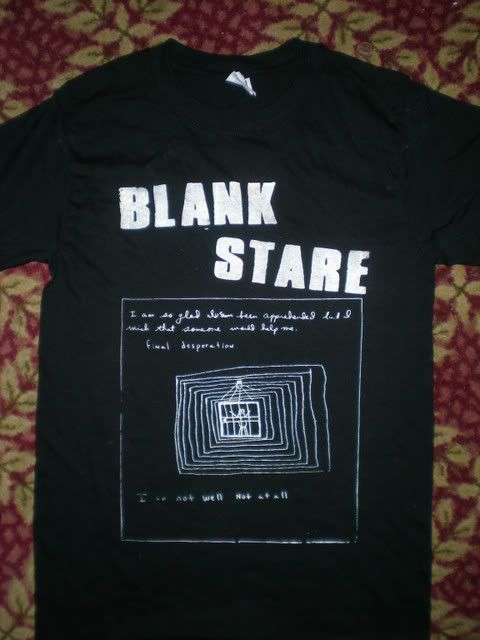 "Son of Sam" FRONT (art by David Berkowitz)
"Son of Sam" BACK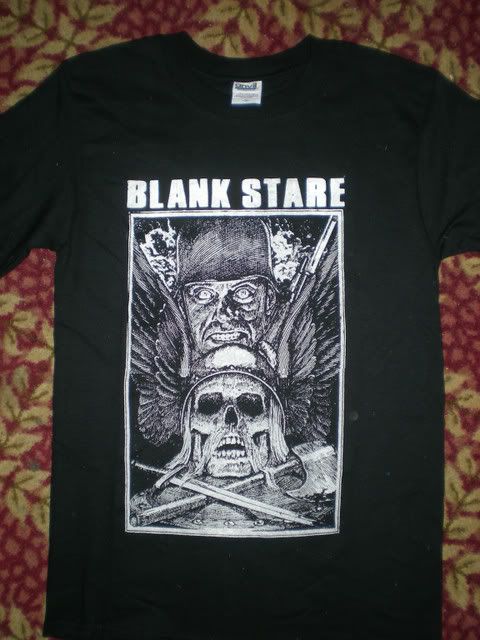 "Skull"